Join me
Element Movement Meditation
Ancient wisdom, tailor-made for your creativity cognition and self-discovery.
Element Movement Meditation - is the embodied perception of a state of flow and connectedness. The body compass is responsible for this process and is a mindfulness tool which provides access to your inner consciousness.
Framework:
5 element wisdom
Healing awareness
Verarbeitung von Emotionen
und Traumata.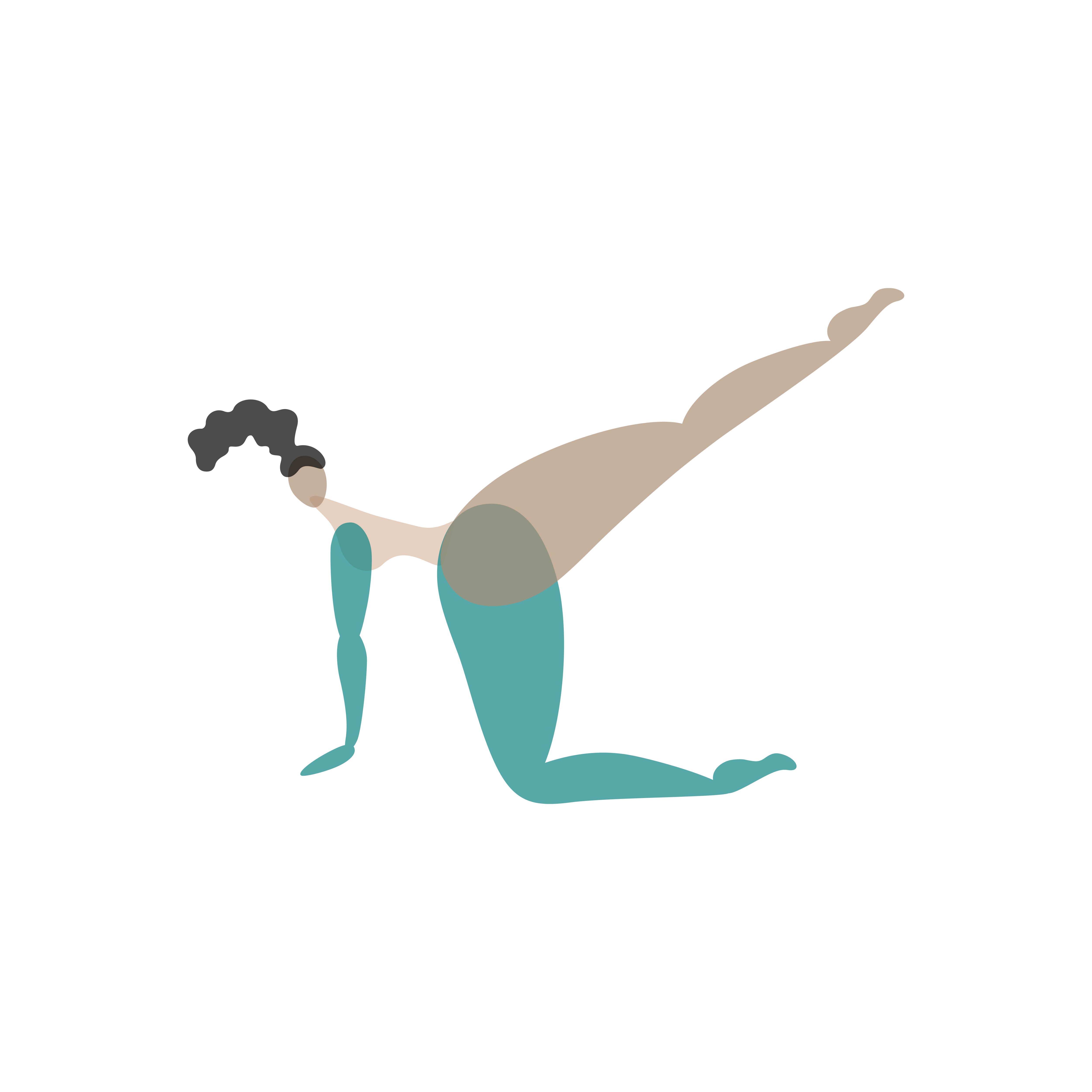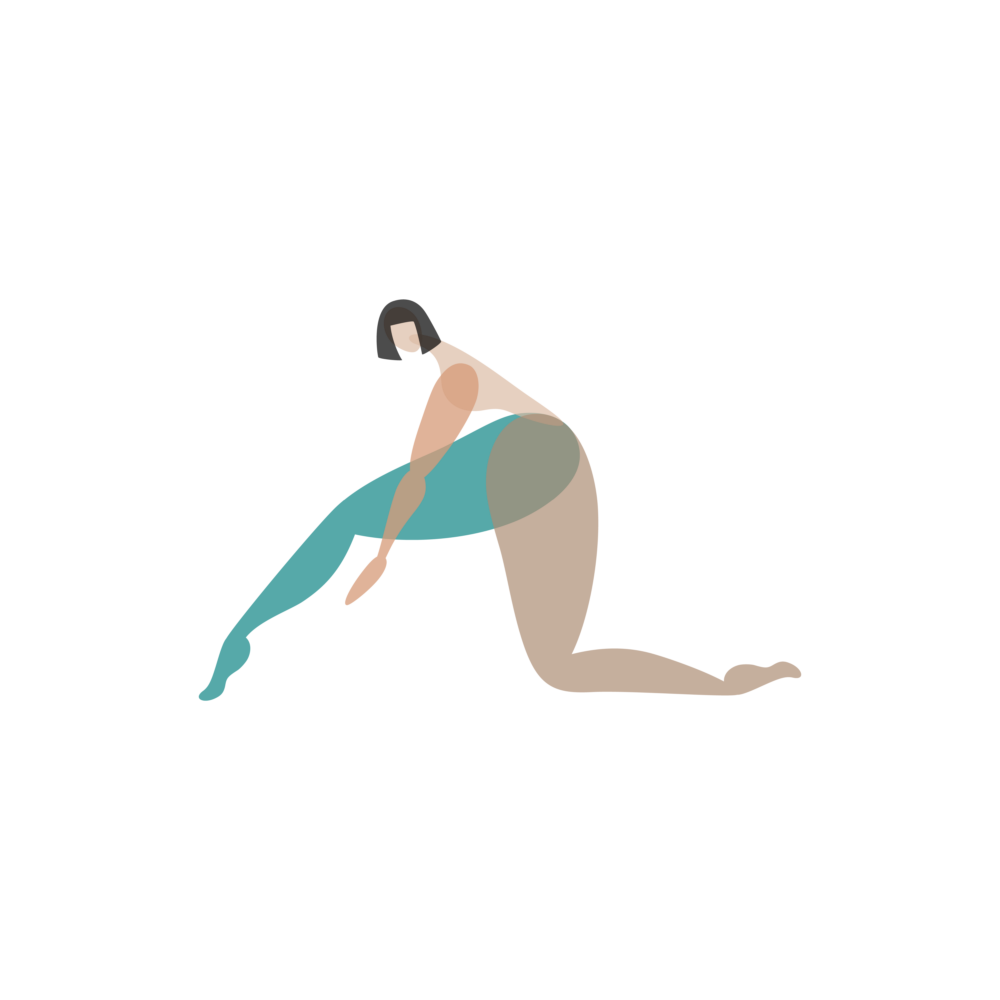 This daily tune-up facilitates a blend of tranquillity and flow, combining yoga, qigong, pilates, meditation, dance and mindfulness-based cognitive restructuring, Emotional Restructuring Techniques through movement.
"A perception, sensation, suggestion or intuition resulting from the process of cognitive processes."
Meine Mission ist es, Sie wieder zu Ihrem Wohlbefinden zu führen und mit Ihnen gemeinsam einen Raum zu schaffen, in dem Sie Ihre maximale Vitalität ausleben können.
Monday to Friday
10:00 - 18:30 hrs
Saturday
11:00 - 15:00 hrs
Appointment
by appointment only