Eating Habits
I am very diet-conscious, but I don't put my eating habits in the spotlight. You certainly don't have to. With a healthy attitude, we can survive quite well in most cases, however we neither can nor have to do everything.

Health Challenges
The idea of 'dieting' for a chronic, lifelong condition like diabetes is daunting for many people because knowing what to eat and maintaining optimal eating patterns is challenging.

My Inspiration
There is no instruction manual for life that tells us which goals we have to achieve and tick off in order to use it meaningfully. Our personal goals give us orientation, but we have no guarantee that they will lead us to the right path.
Hippokrates (460–377 v. Chr.)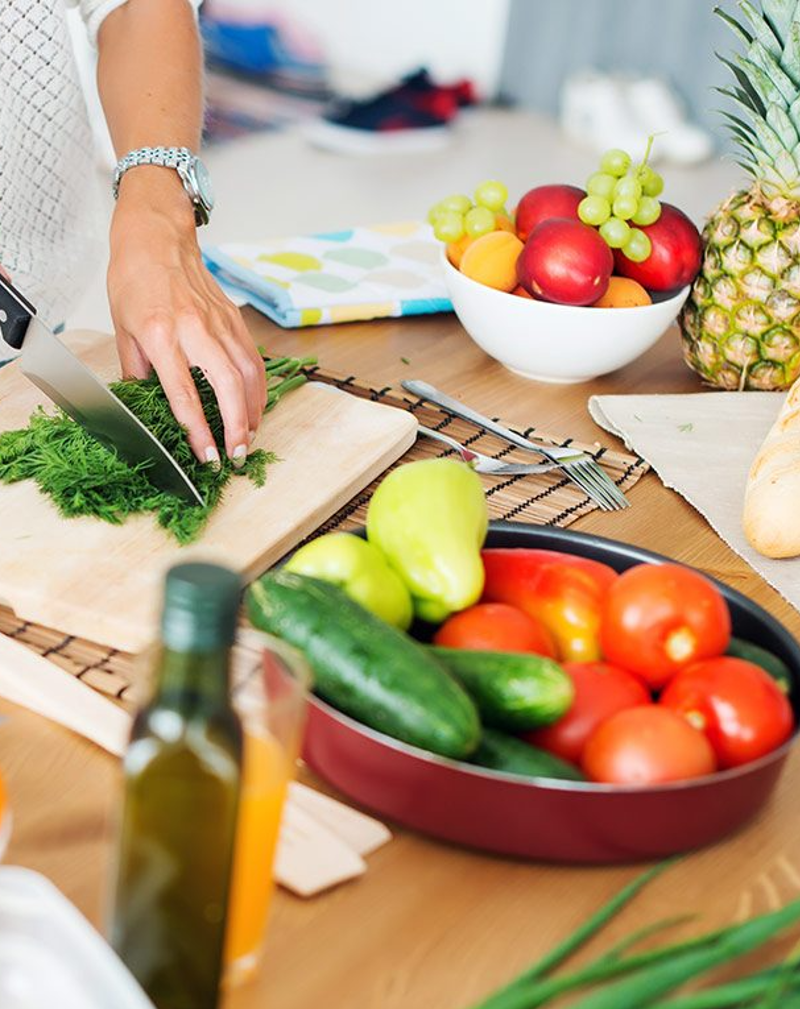 1:1 Health coaching
Get healthier with each passing week
Instead of being prescriptive about what I think you should do, I will help you find what works for you. I get to teach you how to create everything you want. Making a healthy life as comfortable as possible comes close second.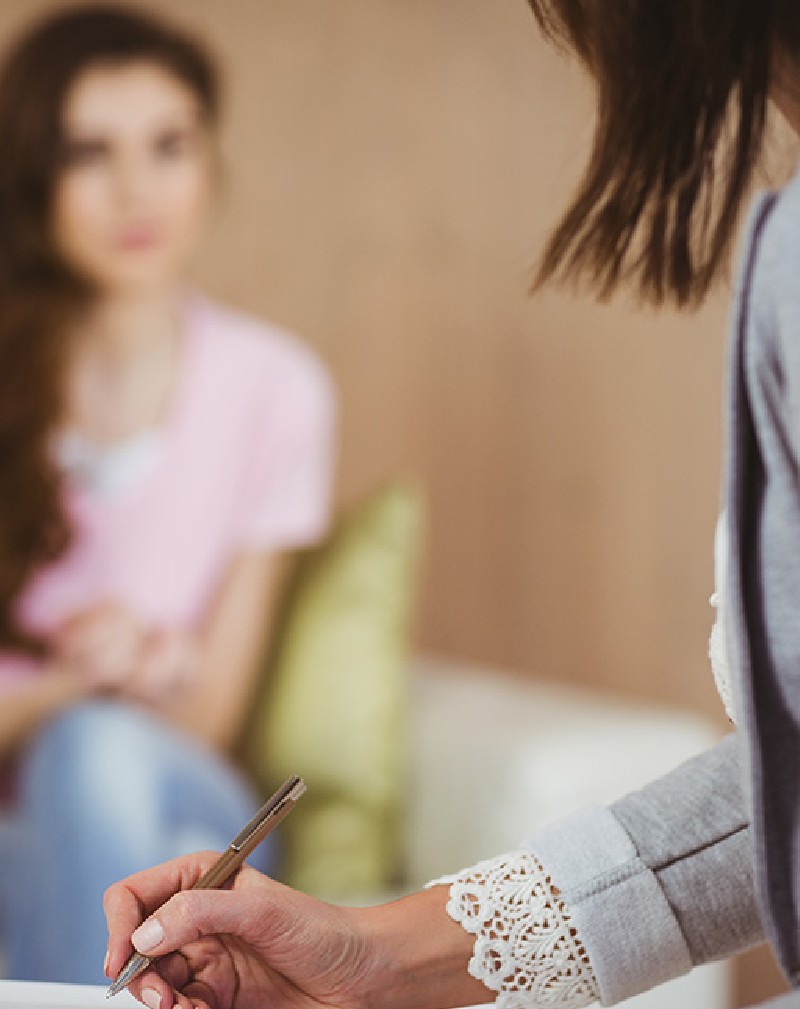 Office hours
A collaboration with me, I offer the best of naturopathy and coaching, lifestyle, and nutritional advice.
Monday to Friday
10:00 - 18:30 hrs
Saturday
11:00 - 15:00 hrs
Appointment
by appointment only