With the help of the case history, the patient's life circumstances are interviewed (medical history) and the patient's previous history with regard to his or her current complaints is ascertained.
It is supposed to stimulate the body's self-healing powers according to the principle of similarity. The principle is: a substance that causes certain symptoms in a healthy person is said to alleviate the same complaints in a sick person.
Ayurvedic massages stimulate lymphatic circulation and digestion. They improve the skin's appearance and harmonise and strengthen the nervous system.
Acupuncture is intended to stimulate and restore the body's own regulatory mechanisms, to activate self-healing powers. It is therefore a form of sensory stimulation therapy.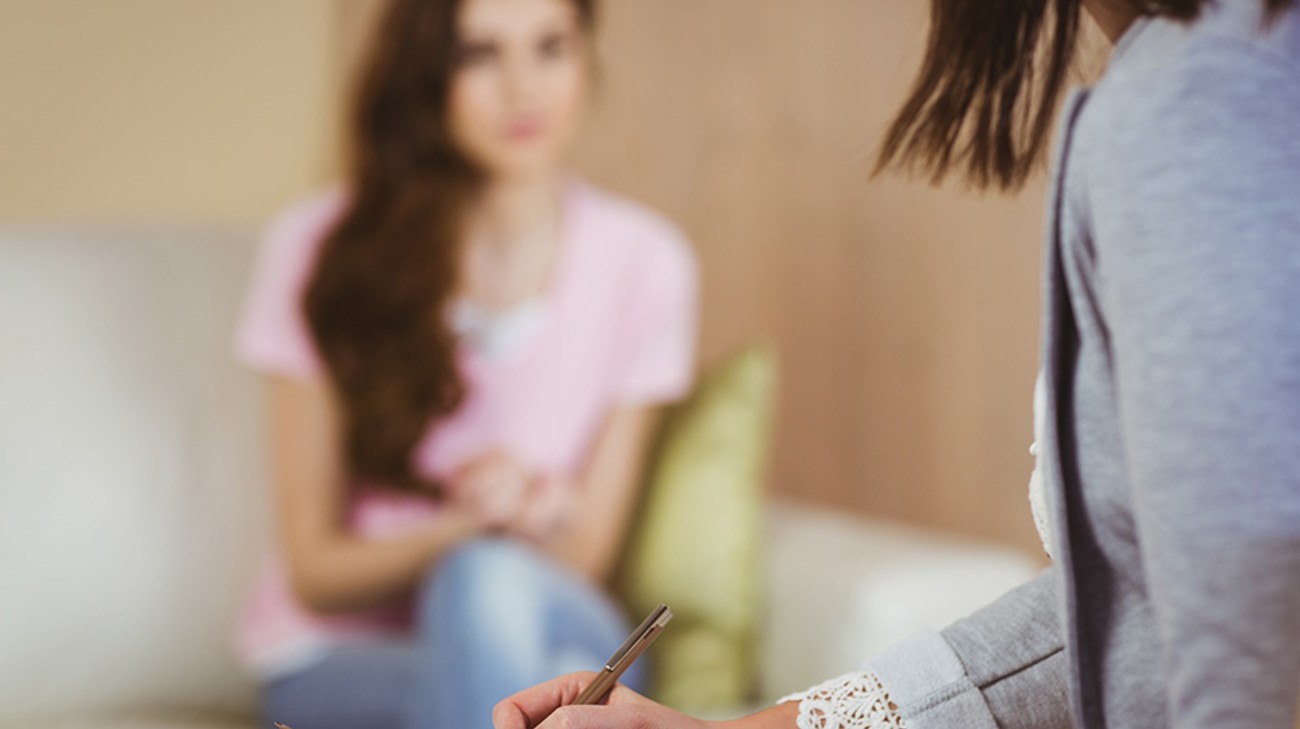 Office hours
A collaboration with me, I offer the best of naturopathy and coaching, lifestyle, and nutritional advice.
Monday to Friday
by appointment only
Saturday
by appointment only
Appointment
Hausbesuchspraxis